Looking to setup your student email? Check here
Welcome! In this guide we will show you step by step how to setup your mobile device to receive your staff emails so you will always be informed about what is happening on campus! You will be able to use your email for mdc admissions, online college applications, courses, mdc transcript and much more.
This guide is based on Miami Dade College, if you want me to help you with another university or site, leave a comment below :)
Getting started
After you add your MDC mailbox, you can synchronize your Mail, Contacts, Calendars, Reminders, and Notes with your iOS device.
To add your Exchange account, follow the steps:
IPhone
On your iPhone or iPod touch's home screen, tap Settings
Tap Passwords & Accounts
Tap Add Account...
Exchange
Enter your MDC email address ([email protected]) and a description of the account.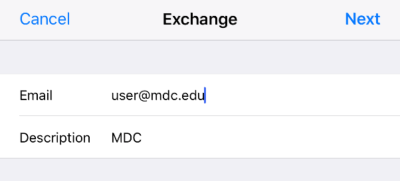 Click on "Sign In" when prompted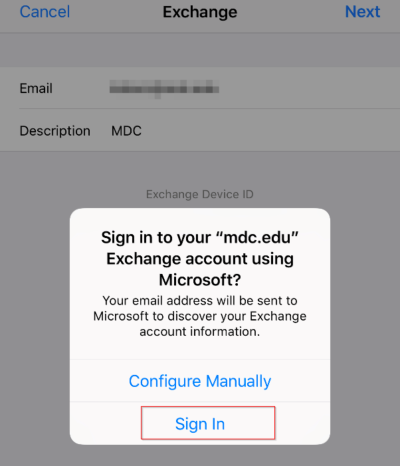 Enter in you Miami Dade college credentials and click "Sign In".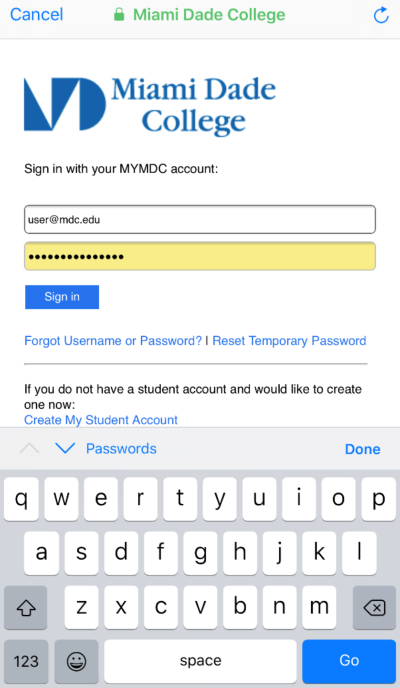 Select the settings you want to keep and click "Save"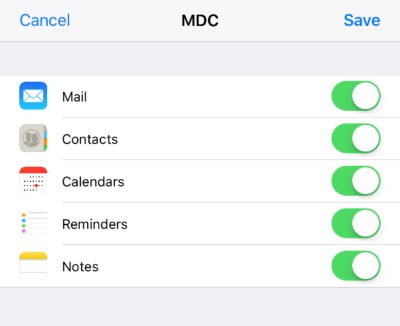 Android
To setup the email with the Native Email Client:
Click on "Add New Account" on your email client.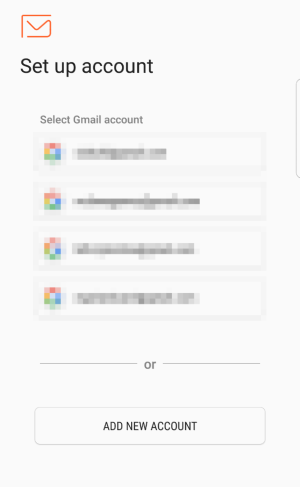 Write your information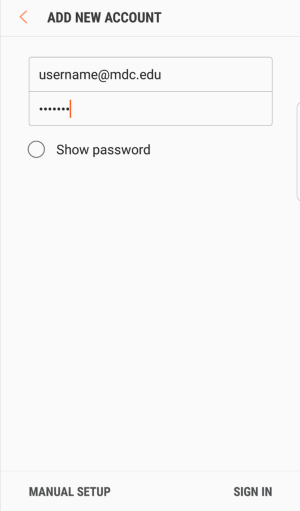 Under the account type select "Microsoft Exchange"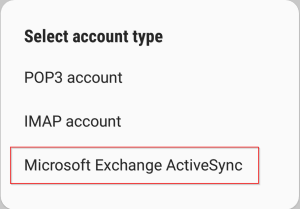 Type the following information: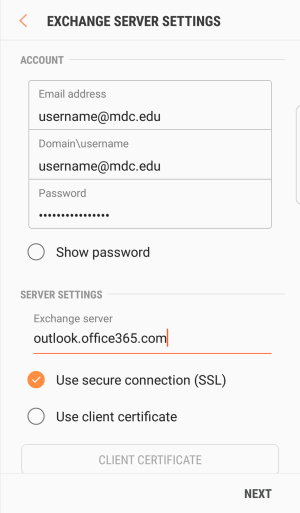 If this information is useful to you, please click on one of my ads to help me with the cost of the website or so I can pay my classes. The ads are usually located on the right. Please ❤️
Select the settings you want to keep in sync and click "Next"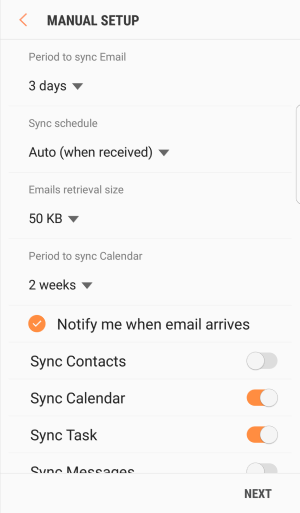 If you receive a system notification to Activate device, click Activate, on the device administrator step.