For Android go here, for Faculty, go here
Prerequisites:
This post assumes that you completed the Pop password and IMAP enabled guide.
IPhone setup:
On your iPhone or iPod touch's home screen, tap Settings
Tap Passwords & Accounts
Tap Add Account...
Tap Other
Tap Add Mail Account
Enter your account information, being sure to use your full student email address.
Where it says: elkepon.com just write your MDC student username, example: fulanito.menganito001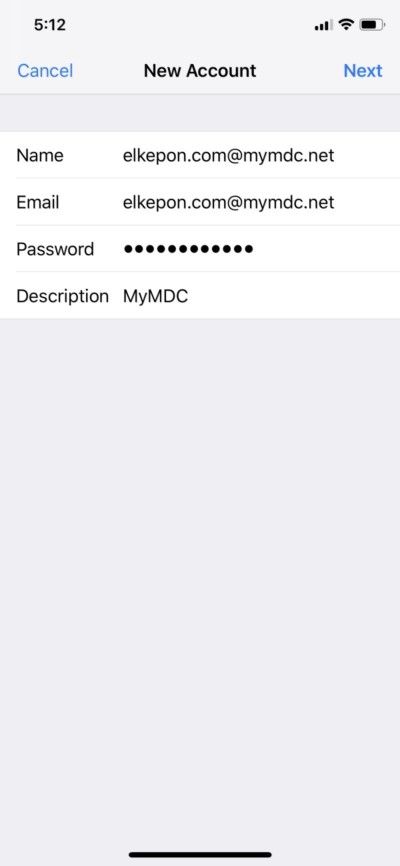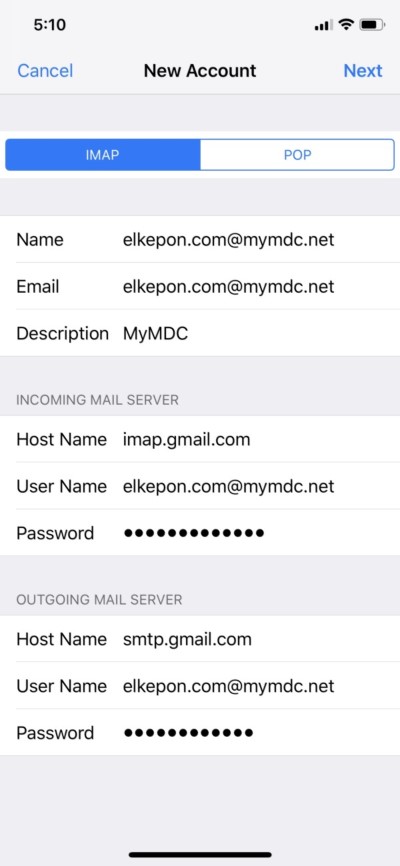 We hope it helped you. Leave a comment below if you have any questions and subscribe to the website for more content like this :)
---
Subscribe
If you want to be always updated about my blog, SUBSCRIBE!
---
---